Tour Support & Logistical Services Created With You In Mind…
Founded by Rebecca Kemp in 2008, On Tour Logistics was created to provide friendly, professional tour support to artists represented by renowned British roots music agent Bob Paterson (BPA Live) in preparation for their tours of the UK.
You might wonder why Rebecca loves working her socks off for musicians and bands. Well, the biggest reason is because she values people. Whoever you are, whatever you do; you matter. So when it comes to touring, she wants to make sure that each artist is valued as an individual before anything else. She always has the musician's best interests at heart – whilst searching for the most perceptive solutions regardless of the situation or task at hand.
Rebecca has found that there's often something incredible about being able to help other people… which is why she continues to work closely with the artists of BPA-LIVE along with those of other booking agents both in the UK and across Europe.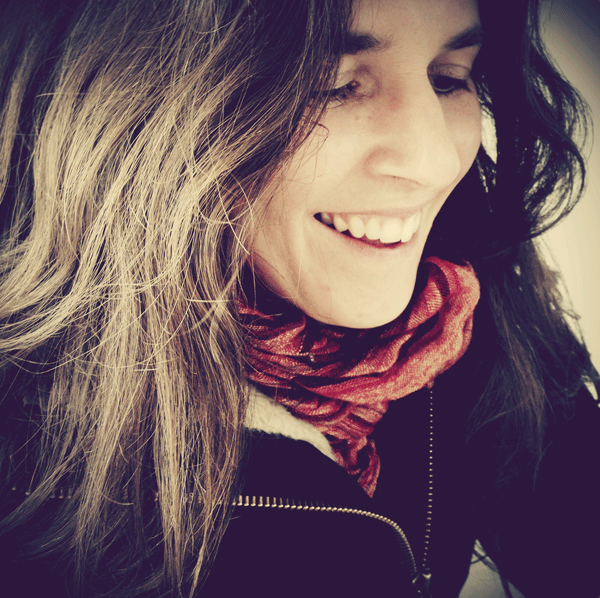 About Rebecca
Rebecca may be just 5ft 4 tall, but she loves a challenge – no matter how big or small. Since the beginning of her career as a freelance tour logistics coordinator, or as Bob Paterson calls her 'The Queen of Logistics' she has found great delight in working out the finer logistical details of each musician's itinerary, leaving the artists to focus on the job at hand – performing their music.
Rebecca is the behind-the-scenes guru for many of the American and Canadian roots artists travelling in the UK, sorting out all the problems of travelling in a foreign country, making sure they get to all their shows in good time and that they're fed, lodged and paid along the way. And she does it all with a smile on her face.
Rebecca's background is in Fine Art and when she's not on the road, she spends time carving and welding in her studio.
Services
As each tour is different On Tour Logistics offers a fully customisable service, tailored to the specific needs of each individual artist. So whilst this list isn't exhaustive, it will give you a good idea of the most common services that Rebecca provides:
Tour management, driving and selling merch.
Writing itineraries – compiling your tour book in line with your needs – whether you're an iPhone user and love using MasterTour or prefer good old-fashioned paper.
Organising the hire of vans/cars and backline.
Booking of flights, trains, bus journeys and ferries.
Liaising with promoters and venues to advance each show and working side by side with the publicist of each tour to combine PR engagements and arrangements.
Organizing SIM cards, mobile broadband, and all other things required for keeping connected.
Arranging accommodation and finding the best deals for hotels.
Not on the list? No problem, Rebecca is here to help. 
Costs
Because the services of On Tour Logistics are individually tailored to fit the specific needs of each musician and band, costs naturally vary from tour to tour and between different artists. However, the one thing that is always consistent is Rebecca's desire to value people and serve them as best as possible. So whatever you need, get in touch and Rebecca will work to find the most suitable and cost-effective solutions to fit your particular budget and needs.
For more information contact Rebecca…
On Tour Logistics from the road…